Some of the most awesome families are the ones with very furry children.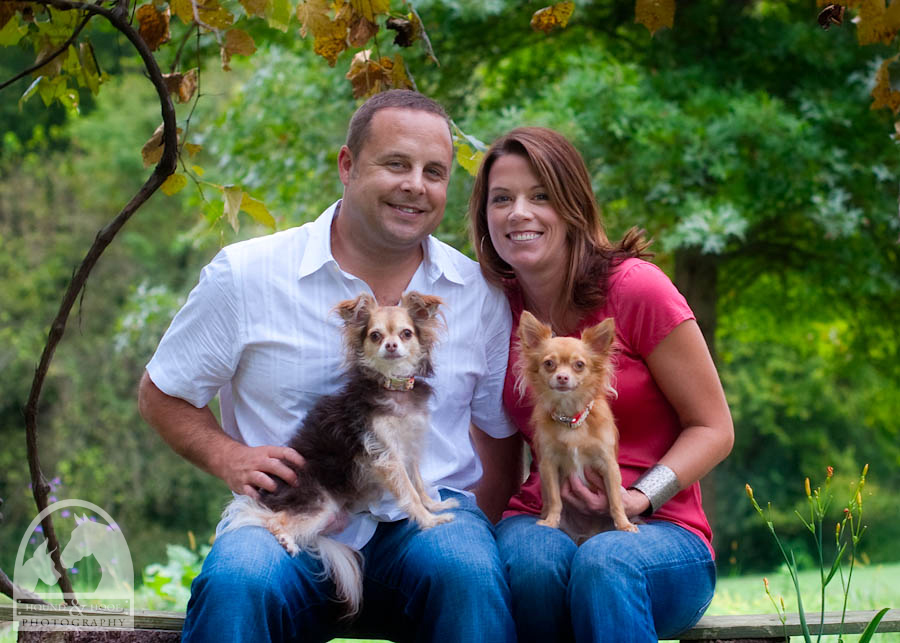 Here's the perfect example.  This is Tia and Tess with their super fun parents!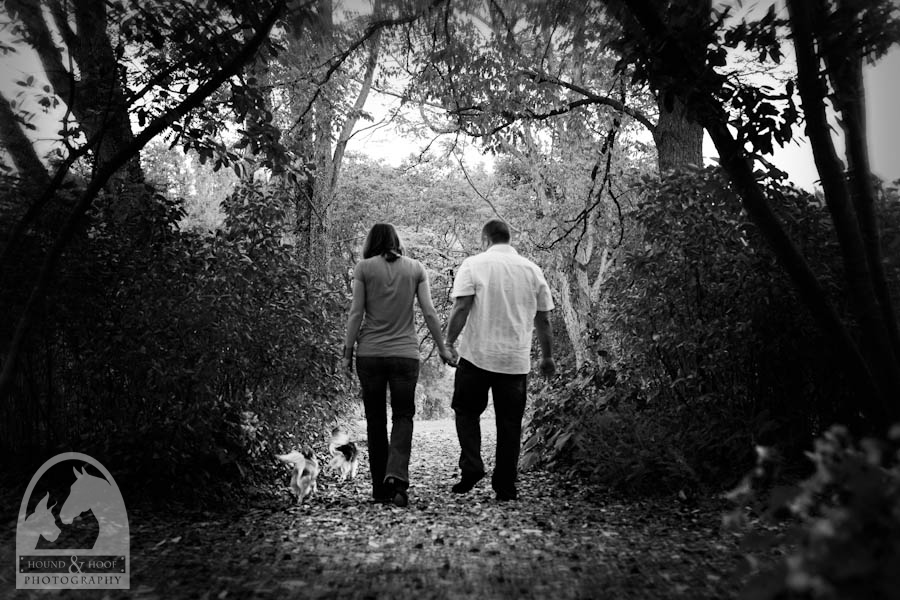 Tia and Tess are adorable… seriously… the shoot was a blast and the editing was even better because their silly little faces just make me laugh out loud.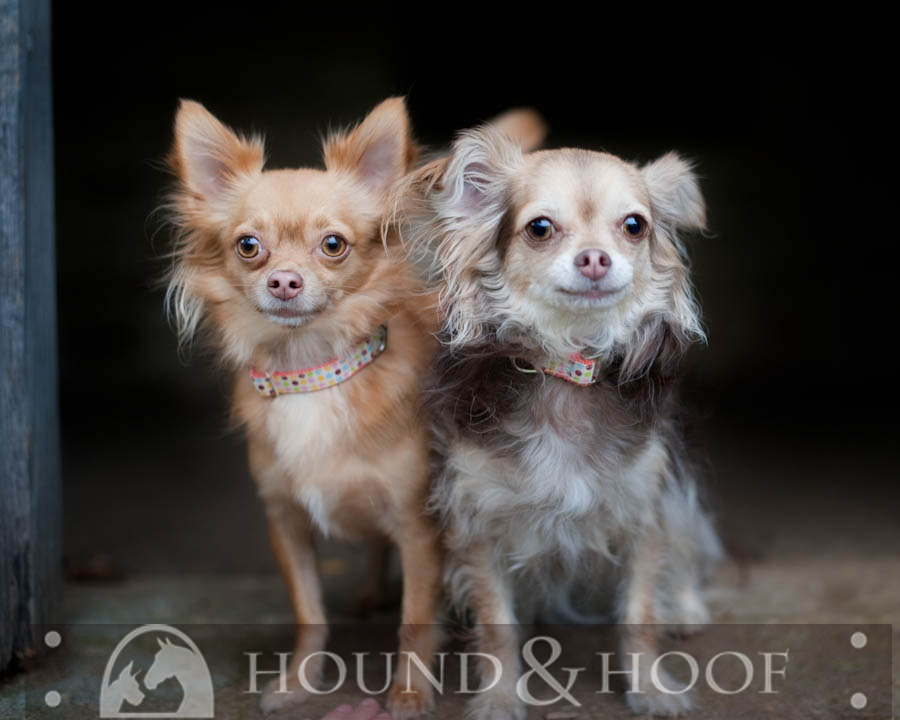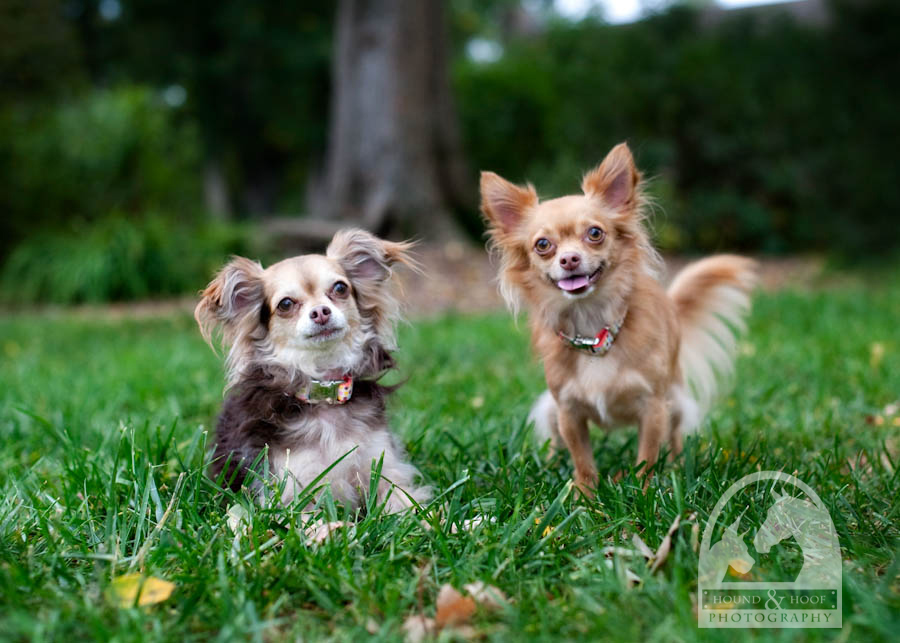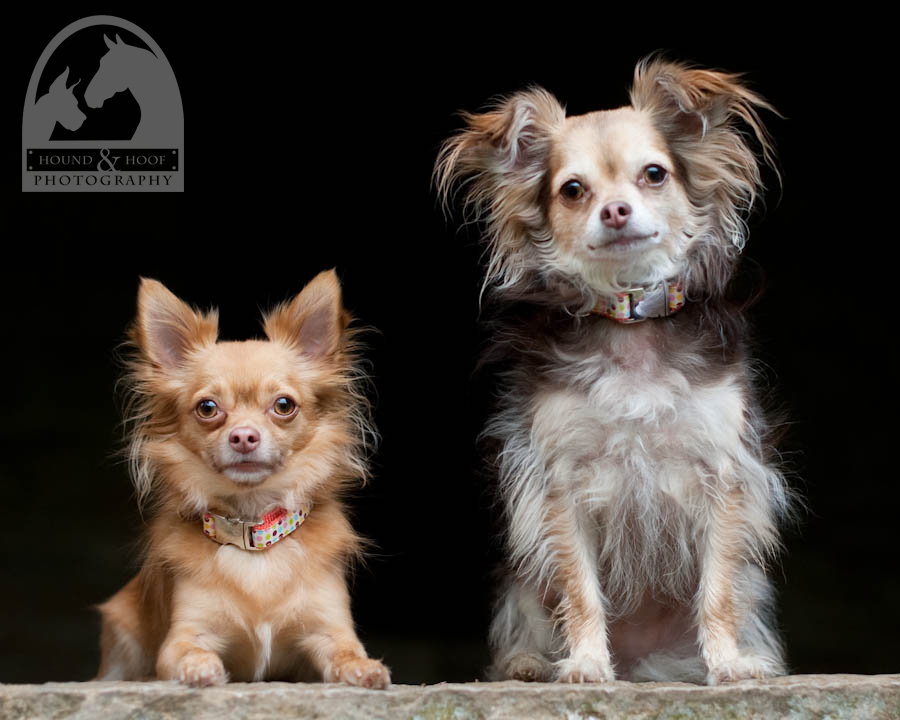 And the run like bunnies….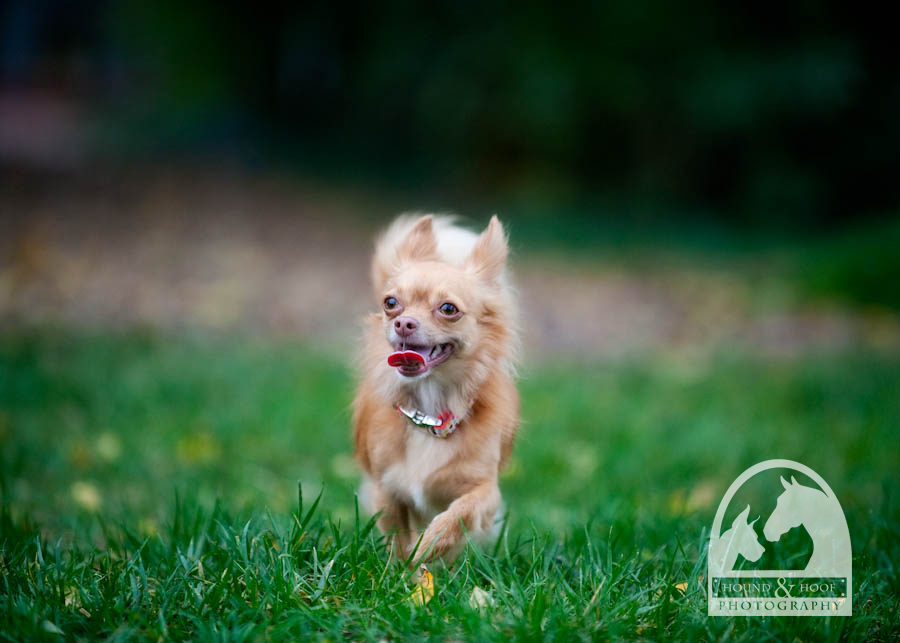 And they love their parents.  They will even pose on top of them – which is a definite advantage when you have five pound dogs.  My dog would probably break my ribs if she tried to pose like this.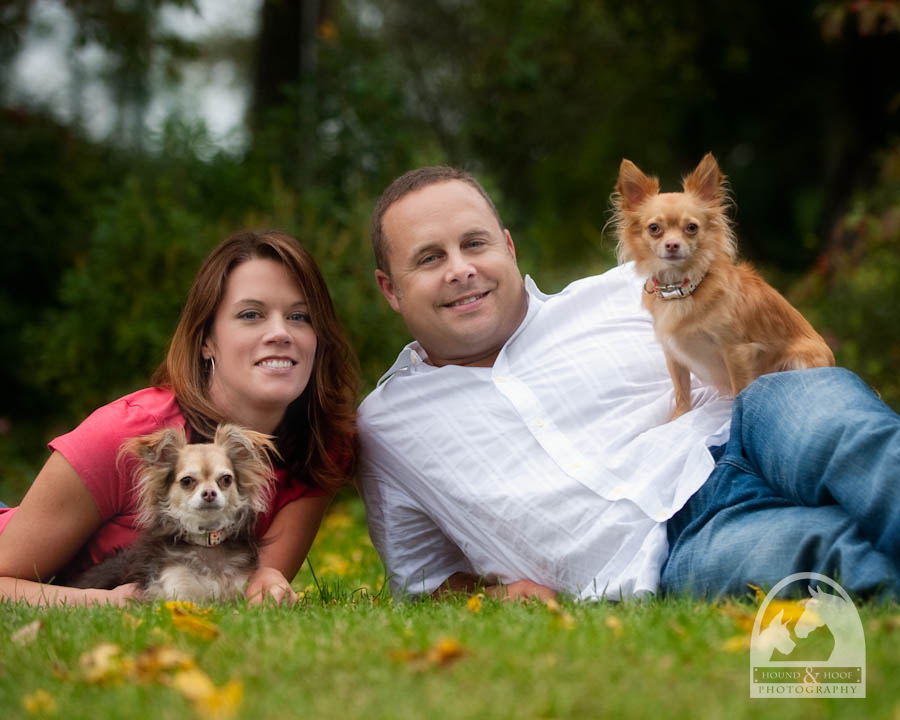 Haha- don't tell me this dog doesn't make you smile:)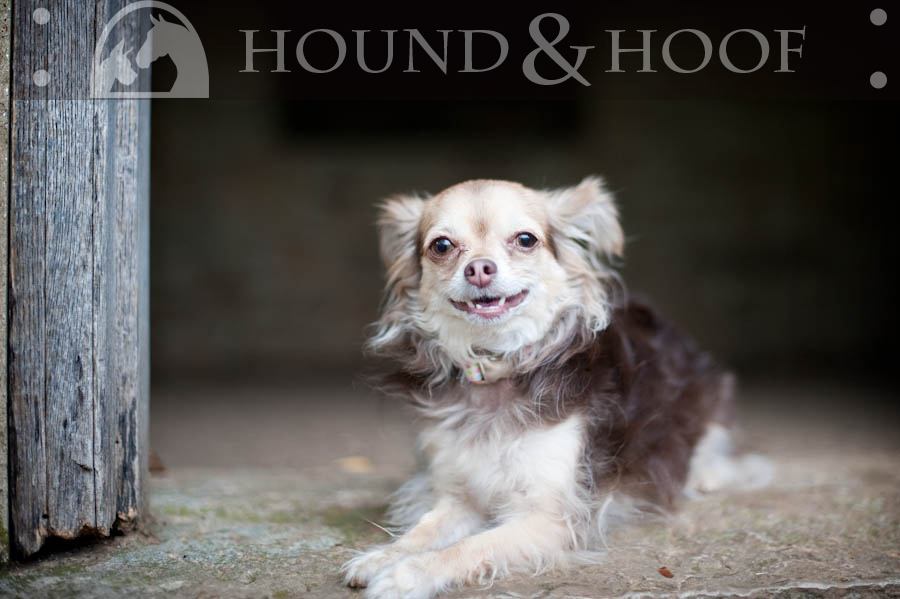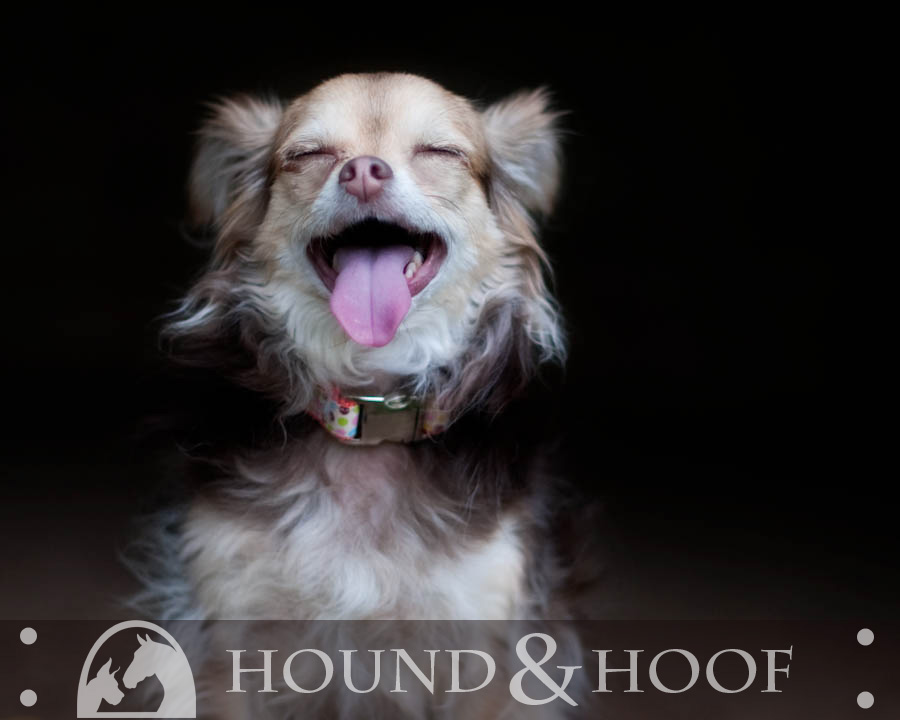 I'm so lucky to have my job- photographing happy little dogs and their families.